NNRC Members – Alphabetical Listing

Abrams, Mah & Kahn Reporting Service | Newport Beach, CA

AB Court Reporting & Video, Inc. | Denver, CO

Anderson Reporting Services, Inc. | Columbus, OH


Associated Reporters, Inc. | New Orleans, LA

Bain & Associates Court Reporting Service, Inc. | Birmingham, AL
Behmke Reporting and Video Services, Inc. | San Francisco, CA

Carol Nygard & Associates | Sacramento, CA

Clark Bolen | North Charleston, SC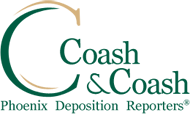 Coash & Coash | Phoenix, AZ

Coulter Reporting, LLC | Louisville, KY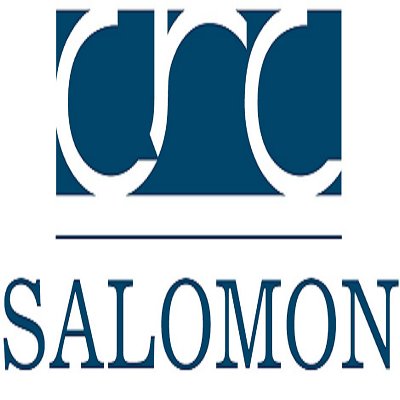 CRC Salomon | Baltimore, MD

D&R Reporting & Video | Oklahoma City, OK

Elite Reporting Services of Tennessee | Smyrna, TN

European Deposition Services | London, England

Fitzsimmons Reporting and Videoconference Center | Livingston, NJ

Great Lakes Shorthand Reporters | Grand Rapids, MI

Halma Reporting Group, Inc. | Milwaukee Wisconsin

Hanna & Hanna, Inc. | Houston, TX
Hanson Renaissance Court Reporters & Video | Detroit, MI

Independent Reporters, Inc. | Calgary, Alberta Canada

Laws Reporting, Inc. | Fort Lauderdale, FL

Legal Media Experts | Durham, NC


Lyon Reporting, Inc. | Atlanta, GA
Find the Services You Need!
Our National Headquarters
950 GLENN DRIVE
SUITE 150-A
FOLSOM, CA 95630
Schedule A Service
Find a Court Reporting Firm Anywhere In the Nation!
Search the NNRC Global Network
Find a Reporter Using Our Searchable Menu Below
One of the keys to getting your court reporter or videographer booked on short notice is making sure to clarify every possible detail about your deposition during the initial booking. NNRC is proud to offer court reporters, remote depositions, legal videographers and...