NNRC Members – Alphabetical Listing

Abrams, Mah & Kahn Reporting Service | Newport Beach, CA

AB Court Reporting & Video, Inc. | Denver, CO

Anderson Reporting Services, Inc. | Columbus, OH


Associated Reporters, Inc. | New Orleans, LA

Bain & Associates Court Reporting Service, Inc. | Birmingham, AL
Behmke Reporting and Video Services, Inc. | San Francisco, CA

Beovich Walter & Friend | Portland, OR

Cady Reporting Services, Inc. | Cleveland, OH

Carol Nygard & Associates | Sacramento, CA

Clark & Associates, Inc. | North Charleston, SC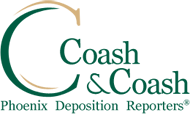 Coash & Coash | Phoenix, AZ

Coulter Reporting, LLC | Louisville, KY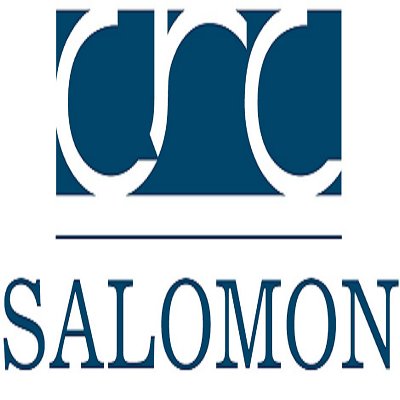 CRC Salomon | Baltimore, MD

D&R Reporting & Video | Oklahoma City, OK

Elite Reporting Services of Tennessee | Smyrna, TN

Envision Legal Services, LLC. | Las Vegas, NV

European Deposition Services | London, England

Fitzsimmons Reporting and Videoconference Center | Livingston, NJ

Great Lakes Shorthand Reporters | Grand Rapids, MI

Halasz Reporting and Video Conferencing | Richmond, VA

Halma Reporting Group, Inc. | Milwaukee Wisconsin

Hanna & Hanna, Inc. | Houston, TX

Hanson Renaissance Court Reporters & Video | Detroit, MI

Independent Reporters, Inc. | Calgary, Alberta Canada

Laws Reporting, Inc. | Fort Lauderdale, FL

Legal Media Experts | Durham, NC


Lyon Reporting, Inc. | Atlanta, GA
Find the Services You Need!
Our National Headquarters
950 GLENN DRIVE
SUITE 150-A
FOLSOM, CA 95630
Schedule A Service
Find a Court Reporting Firm Anywhere In the Nation!
Search the NNRC Global Network
Find a Reporter Using Our Searchable Menu Below
Attorneys in the Columbus, Ohio area know exactly which court reporting firm delivers on the services they need with the customer service they deserve. With over 30 years of serving these attorneys under the firm's belt, Anderson Reporting is one of the...