NNRC Members – Alphabetical Listing

Abrams, Mah & Kahn Reporting Service | Newport Beach, CA

AB Court Reporting & Video, Inc. | Denver, CO

Anderson Reporting Services, Inc. | Columbus, OH


Associated Reporters, Inc. | New Orleans, LA

Bain & Associates Court Reporting Service, Inc. | Birmingham, AL
Behmke Reporting and Video Services, Inc. | San Francisco, CA

Beovich Walter & Friend | Portland, OR

Cady Reporting Services, Inc. | Cleveland, OH

Carol Nygard & Associates | Sacramento, CA

Clark & Associates, Inc. | North Charleston, SC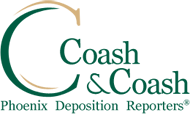 Coash & Coash | Phoenix, AZ

Coulter Reporting, LLC | Louisville, KY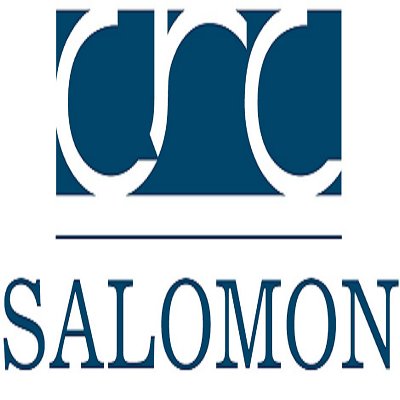 CRC Salomon | Baltimore, MD

DALCO Reporting | White Plains, NY

D&R Reporting & Video | Oklahoma City, OK

Elite Reporting Services of Tennessee | Smyrna, TN

Envision Legal Services, LLC. | Las Vegas, NV

European Deposition Services | London, England

Fitzsimmons Reporting and Videoconference Center | Livingston, NJ

Great Lakes Shorthand Reporters | Grand Rapids, MI

Halasz Reporting and Video Conferencing | Richmond, VA

Halma Reporting Group, Inc. | Milwaukee Wisconsin

Hanna & Hanna, Inc. | Houston, TX

Hanson Renaissance Court Reporters & Video | Detroit, MI

Independent Reporters, Inc. | Calgary, Alberta Canada

Laws Reporting, Inc. | Fort Lauderdale, FL

Legal Media Experts | Durham, NC


Lyon Reporting, Inc. | Atlanta, GA
Find the Services You Need!
Our National Headquarters
950 GLENN DRIVE
SUITE 150-A
FOLSOM, CA 95630
Schedule A Service
Find a Court Reporting Firm Anywhere In the Nation!
Search the NNRC Global Network
Find a Reporter Using Our Searchable Menu Below
Credit: CIO The National Network Reporting Company (NNRC) is pleased to announce our new page on preparing for remote depositions. There are many similarities and differences that occur when planning a remote deposition, and it is important to fully understand them....